PROJECTS
Veja abaixo os principais projetos desenvolvidos pelo LITE
Go to RoPE
RoPE
Programmable Educational Robots is a project that promotes the construction and availability of programming toys for Early Childhood schools. Toys are developed and enhanced based on the experiences of teachers and children.
Go to Portugol Studio
Portugol Studio
Portugol Studio is an Integrated Development Environment with emphasis on learning how to program. It is meant for programming beginners who speak portuguese. It retains a simple syntax, multiple examples and materials for learning support. It also makes the creation of games and tons of other applications possible!
Go to Lite is Cool
Lite is Cool
The project aims to teach concepts about robotics and programming to High School students from a local High School in Itajaí, Nereu Ramos in a fun and different way! We do so by encouraging the search for knowledge in the areas of Engineering and Computing.
Go to LITE MAKER
LITE MAKER
Taking the culture maker to the classrooms is the purpose of this project. "Do it yourself". This is the idea of ​​LiteMaker, a mobile with low cost of production and low assembly complexity, that can break the barriers of laboratories and serve young people and children of different ages.
News
Acompanhe aqui as novidades do Lite.
Siga-nos também no Facebook clicando aqui.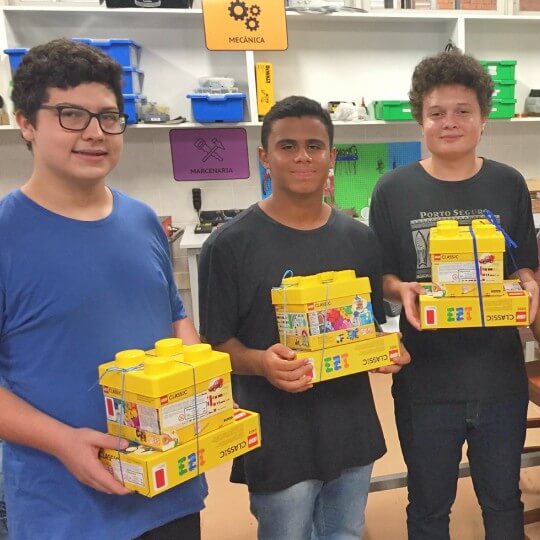 On Tuesday afternoon (27), three teams participating in There's Idea In The Network visited LITE to meet the laboratory and withdraw their awards. The Haggyo Gein, Cretive Minds and Group 8 teams participated in creative activities. Create, build and learn about LITE tools such as the laser cutter and 3d printer, as well as interviews and video Read more about Featured Teams of There's Idea In The Network visit the LITE[…]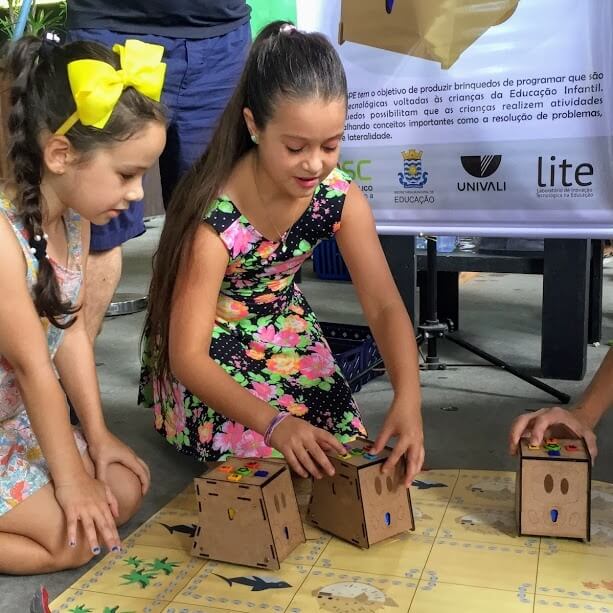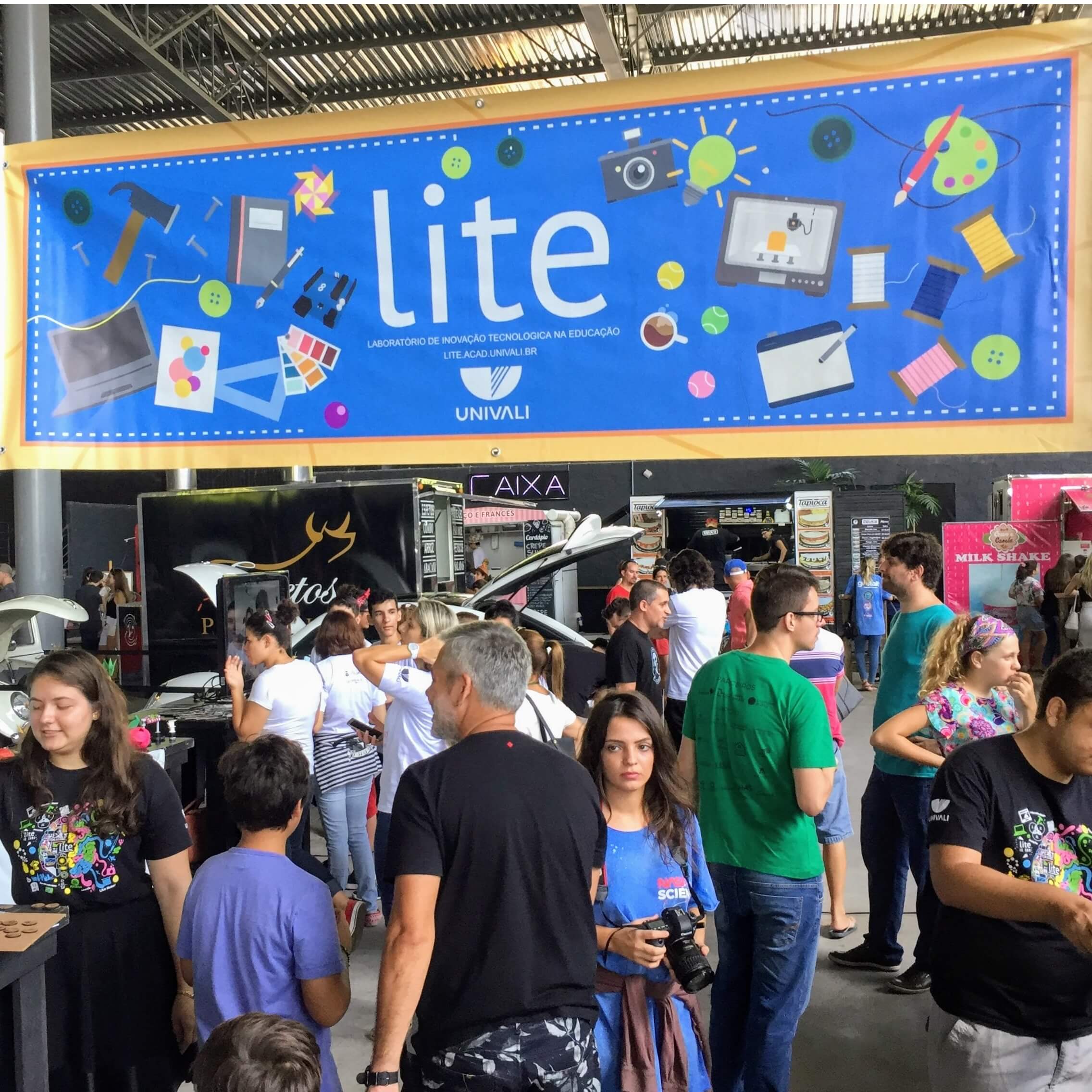 With our projects There's Idea in the Network, RoPE and Portugol, LITE was feature in education on NASA Science Days, that happened on march 3 and 4, in Balneário Camboriú, Brazil. Many children were delighted with LITE's booth attractions, as the maker culture attracted attention of adults. There's Idea in The Network was the main Read more about LITE provides new experiences on NASA Science Days[…]
Previous
Next
Lite
Pesquisa e inovação tecnologica para melhoria da educação.
The Laboratory of Technological Innovation in Education (LITE) is a space that integrates research, the development of technological products and processes geared to educational activities. It includes undergraduate, master's and doctoral research carried out within the scope of the Univali Education Computer Group. It also promotes activities to extend this research to society, especially to the school public.

LITE seeks to incorporate the work style of the maker movement, offering opportunities for its members to develop their creative potential combined with the improvement of scientific knowledge. Among the main lines of action of the Laboratory is the production of technology that stimulates the development of Computational Thinking.
Our Team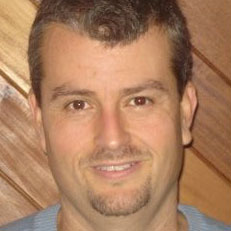 Dr. André Raabe
Lite Coordinator
My role in Lite is to guide staff, avoid clutter, give ideas and guide individual projects. Giving lap and spanking when needed.
MSc. Elieser de Jesus
Teacher and Researcher
Random collaborator with oscillating frequency.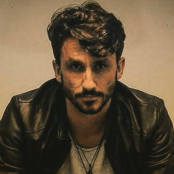 Rodrigo Ramos Martins
Teacher and Researcher, Master in Computer Science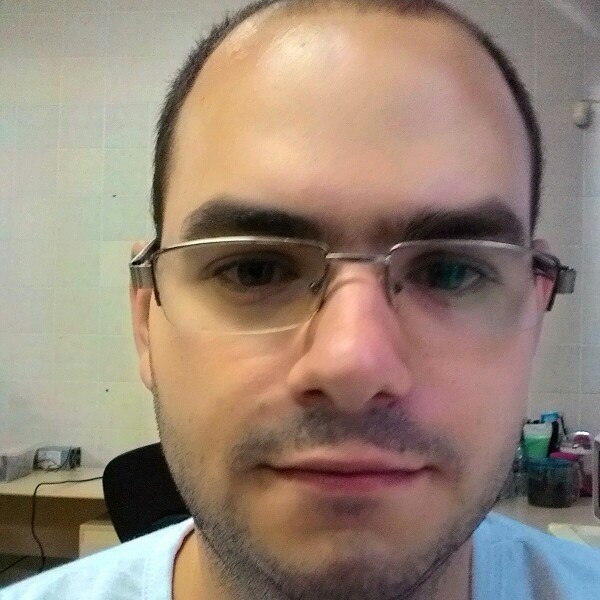 Luiz Fernando Noschang
Masters Student and Univali employee
I coordinate the development team of Portugol Studio. I help the team to organize and develop the project activities. I am also responsible for the administration and maintenance of the LITE server.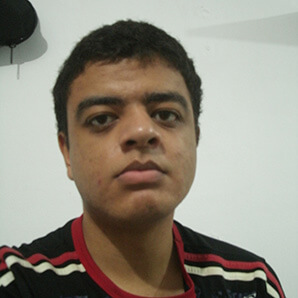 Adson Esteves
Computer Science Master Student
I works on the development of Portugol Studio and the creation of examples for it.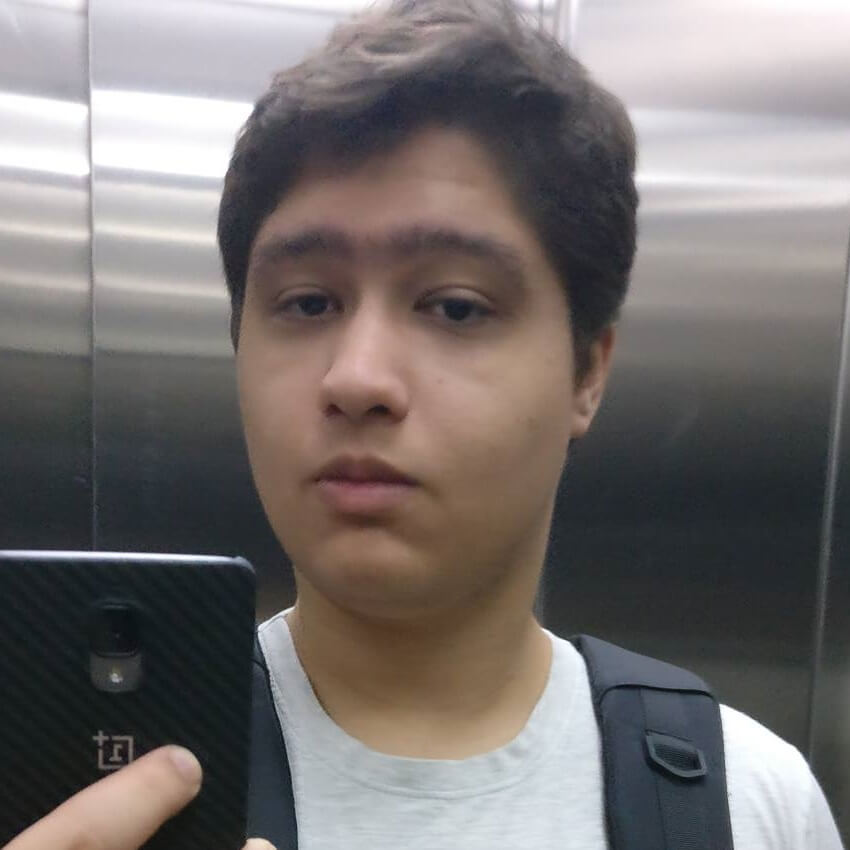 Rafael Ferreira
Scholarship holder
I work on the development of Portugol Studio, inserting bugs, helping to correct them and adding new features. I've solved a magic cube in less than thirty seconds.

Course: Computer Science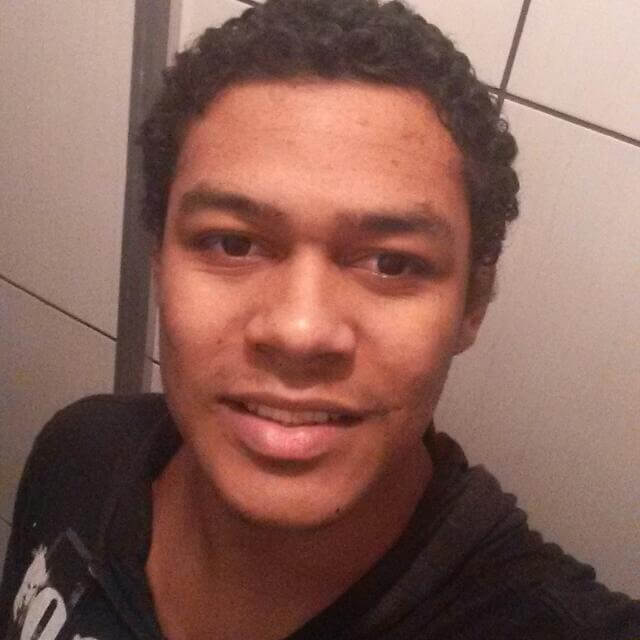 Ivan Dias de Jesus Filho
Scholarship holder
I am the basic programmer in the lab, but I also like to help with other projects.

Course: Computer Science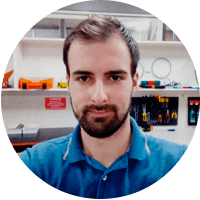 Cesar Viana
Master's Degree student
Trabalho com alternativas de ferramentas para aprendizado de pensamento computacional.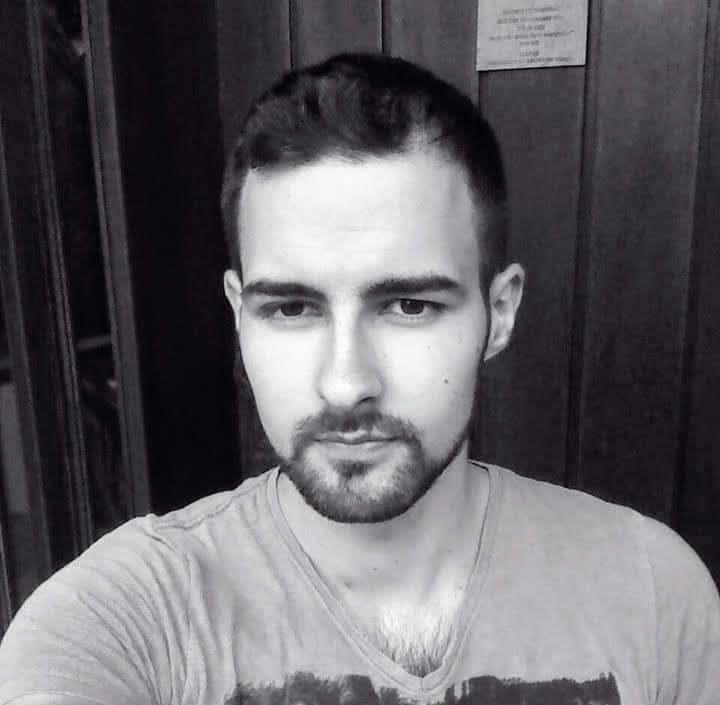 Cassiano Viana
Master's Degree student
Works on the development of tools for learning algorithms adapted for the visually impaired.
Ricardo Capraro
Master's degree in education
I am a music graduate and responsible for the Music and Choir Section at Univali, my research in the master's is related to Maker music education.